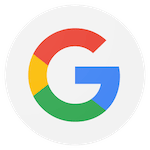 This place is amazing! Everyone there is very welcoming and they want to help you improve and be the best not only Martial Artist but the best person you can be!! Family friendly classes and also skill level based classes so you can advance at your own pace!! The instructors here have helped mold me into the person I am today! very successful program!!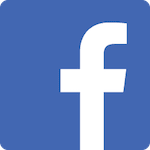 Every great gym starts first with the people. And let me just say that the people here are phenomenal. I have just recently started, but let me say this is the one stop shop if you want to train and learn ju-jitsu, muay thai, and boxing. I love it. This is the spot to be.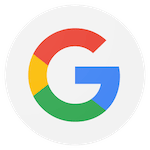 We have taken our boys to Fishers Martial Arts for more than 10 years and have been very pleased with the experience. It has helped them develop martial arts skills, but more importantly, helped instill self-confidence and discipline. Our youngest son has special needs, and Kasi Young and the other instructors have done a phenomenal job working with him and helping him develop physically and cognitively.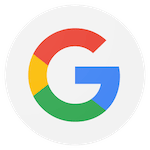 Very family oriented school. Welcomes students of all ages, and they now how to Taylor the classes to each of them. My family's experience here has been absolutely amazing, and I would absolutely recommend this school to any individual or family.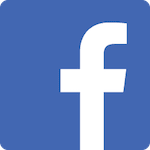 We just had a birthday party for my son who turned 3. There was a bit of a mix up with the scheduling but the Fishers Martial Arts staff went above and beyond to make it work. They put on a great party and all the kids had an awesome time. A certainty in life and business is that there will be challenges, what matters is how you approach and overcome them. This crew exemplifies how to do that. Thanks again!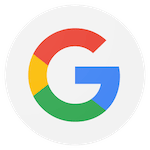 Well put as my friend Kasi Young said great family atmosphere and the whole team of instructors there are very knowledgable about what they teach. Whether it's Taekwondo, BJJ, or just Boxing they know what they are teaching you are useful techniques they wouldn't be teaching their students if it wasn't. The people there are very inclusive of everyone. The Taekwondo curriculum they teach is part of a national orginazation A.K.A Taekwondo America which frequently have tournaments and events nation wide. Personally it's just an all around awesome place to train/work out with great people who know what they are doing.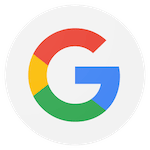 This place is amazing!! It's so family friendly and welcoming. A place where I love to learn, have fun, show respect, and be respected!!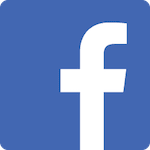 I started my bjj journey at IU at the end of 2013, and was recommended Fishers BJJ by multiple people when I moved back to Indianapolis. Coach Kesler actually opened the gym on a holiday just so I could come in and check the place out my very first time in. We ended up sparring for a solid hour. As they say the rest is history.
Truly one of the best teachers I have ever come across, and after experiencing tournaments under Coach Kesler's guidance know that he keeps his students best interests in mind, not to mention his extensive knowledge and expertise. Very proud to consider myself "part of the team" here and would recommend Fishers BJJ to anyone regardless of age.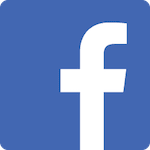 Coach Kesler and the entire team at Fishers BJJ & Boxing have helped to develop my skills at a much faster pace than other gyms I have trained at. The environment is not only safe for women, we are treated as equals on the mat. I have yet to experience anything similar anywhere else. I'm grateful and proud to be a part of this amazing, supportive, competitive team.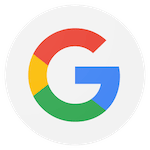 I think there's a saying that goes something like: if you want to know the true measure of someone's character, you can see by how they treat those who can do nothing for them.
My family is currently displaced by Hurricane Michael and from the first moment I stepped into Fishers BJJ and Boxing, they have done everything they possibly could to try and make me feel at home. They are some of the nicest people I have ever met in my entire life, and some absolute beasts on the mats. I can't believe how fortunate I am, and how much they have truly done for my wife, our daughter, and me.
If you are reading this and considering trying Jiu Jitsu, or are moving to the area and looking for a place to call your new home gym, or want to introduce your kids to Jiu Jitsu or anything else Fishers offers, there is no other place in the area that can give you what Fishers can, I 100% believe that.