Build Strength And Striking Skills In Our Boxing Classes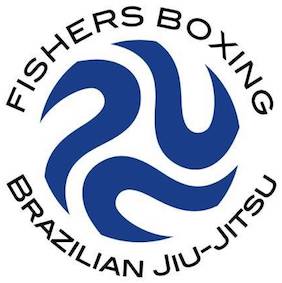 Ever wanted to try out the sweet science for yourself? Now is the time.
Our Boxing classes here at Fishers BJJ and Boxing offer professional instruction for people of all experience levels. This program includes hands-on instruction and a safe, supportive environment where you can learn something new each and every day.
Fill out the short form on your screen to learn more!
What Can You Expect From Our Boxing Classes?
In our system, it doesn't matter if you're completely new to the world of Boxing or you're trying it out for the very first time. Our Boxing classes focus on building you up one step at a time with a focus on sustainable skills and a fun, ego-free environment.
From day one at Fishers BJJ and Boxing, you can take on drilling combinations, total-body conditioning, and light sparring exercises.
This class is the perfect way for people of all backgrounds to develop:
Improved speed and footwork
Total-body balance and coordination
Powerful strikes from any position
Incredible timing and accuracy in every movement
Oh And Don't Forget: Our Boxing Classes Can Produce Real Results In No Time!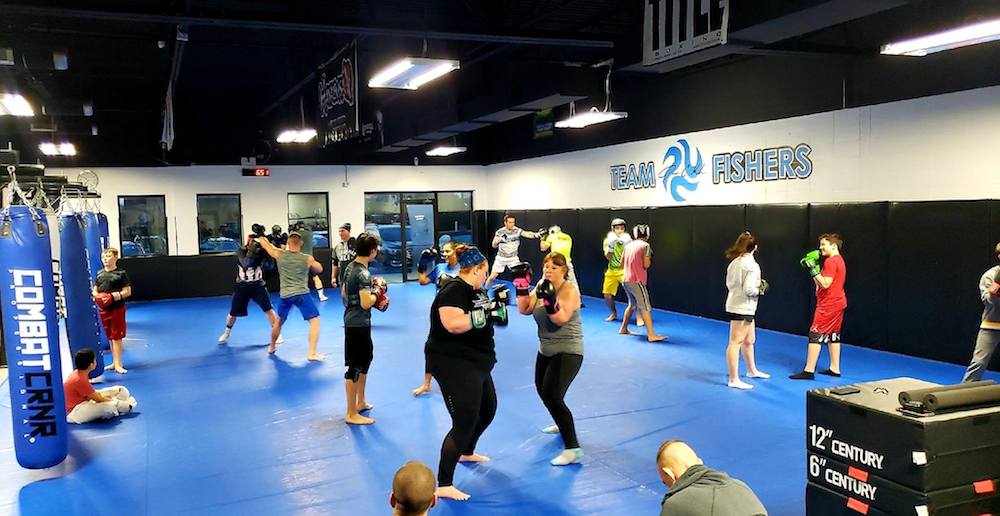 Boxing is truly a total-body workout that requires the perfect combination of strength, speed, and athleticism. At Fishers BJJ and Boxing, that's exactly what we're helping you do.
Our Boxing classes combine total-body strength and speed with a dynamic training routine that can keep you on your toes. We challenge men and women of all fitness levels to get the most out of every movement on the path to long-lasting results.
Come see us here in Fishers today and take on:
Improved strength, speed, and agility
Incredible cardiovascular endurance
Total-body muscle toning
Unwavering confidence in all aspects of life
Get Started Today With Our Boxing Classes Right Here In Fishers!
If you're ready to combine strength training, speed work, and improved cardiovascular endurance, we have the answer here at Fishers BJJ and Boxing. We are proud to work with people of all backgrounds and experience levels, focusing on building your skills one step at a time.
Fill out the short form on your screen to learn more about our Boxing classes here in Fishers today!
Our Boxing Classes Are Located In